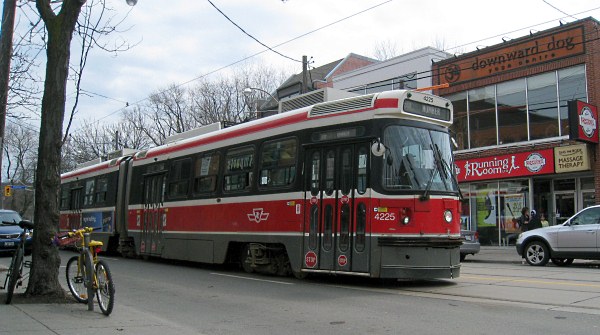 To enhance customer service to Torontonians and tourists riding the Rocket, the TTC opened today information kiosks at seven downtown subway stations. Providing directions and maps, this pilot project was one of 72 recommendations put forth by an external committee to improve customer service on Toronto's public transit system.
Manning the booths during business hours are 18 summer students. The kiosks will be at St. George, Queen's Park, St. Patrick, Union, Queen, Dundas and Bloor-Yonge stations. Temporary kiosks will also be opened for special events, such as The Taste of the Danforth.
The pilot program will run until Labour Day, where its effectiveness will be evaluated.